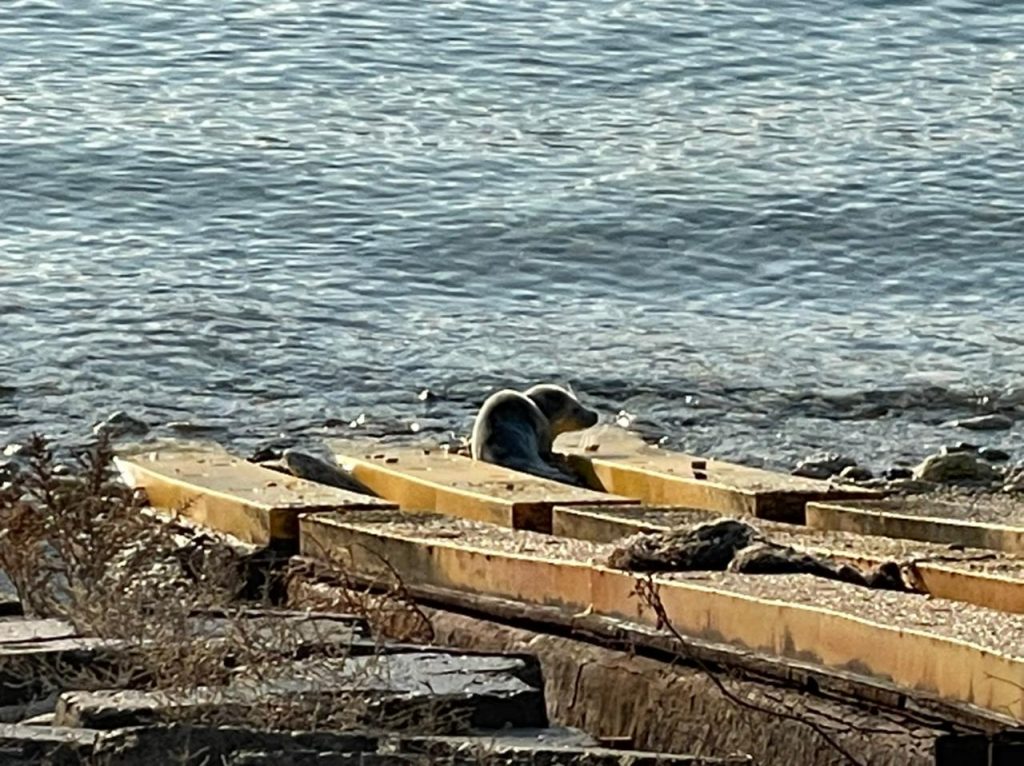 On March 29, 2021 at 10.00 a.m. Aktau time, a call came from residents about the discovery of a seal in Bautino on the coastal zone. According to eyewitnesses, the seal was there for 2 days.
The Center's specialists immediately went to the place where the seal was found, an initial on-site examination was carried out, and primary veterinary assistance was provided. The baby seal was in serious condition and motionless. On the same day at 14.00 he was delivered to the Center for the Study and Rehabilitation of the Caspian Seal in Aktau. The age of the baby seal is 1 month, its body weight is 4.4 kg, although at this age it should reach 10-12 kg. At the moment, measures are being taken to treat and rehabilitate the animal.
To date, the condition of the seal is satisfactory, and it receives the necessary veterinary assistance.
According to a preliminary assessment of the animal's condition, she must be in the Center for at least 2 months, that is, until full rehabilitation. During this time, medical treatment and good nutrition are required.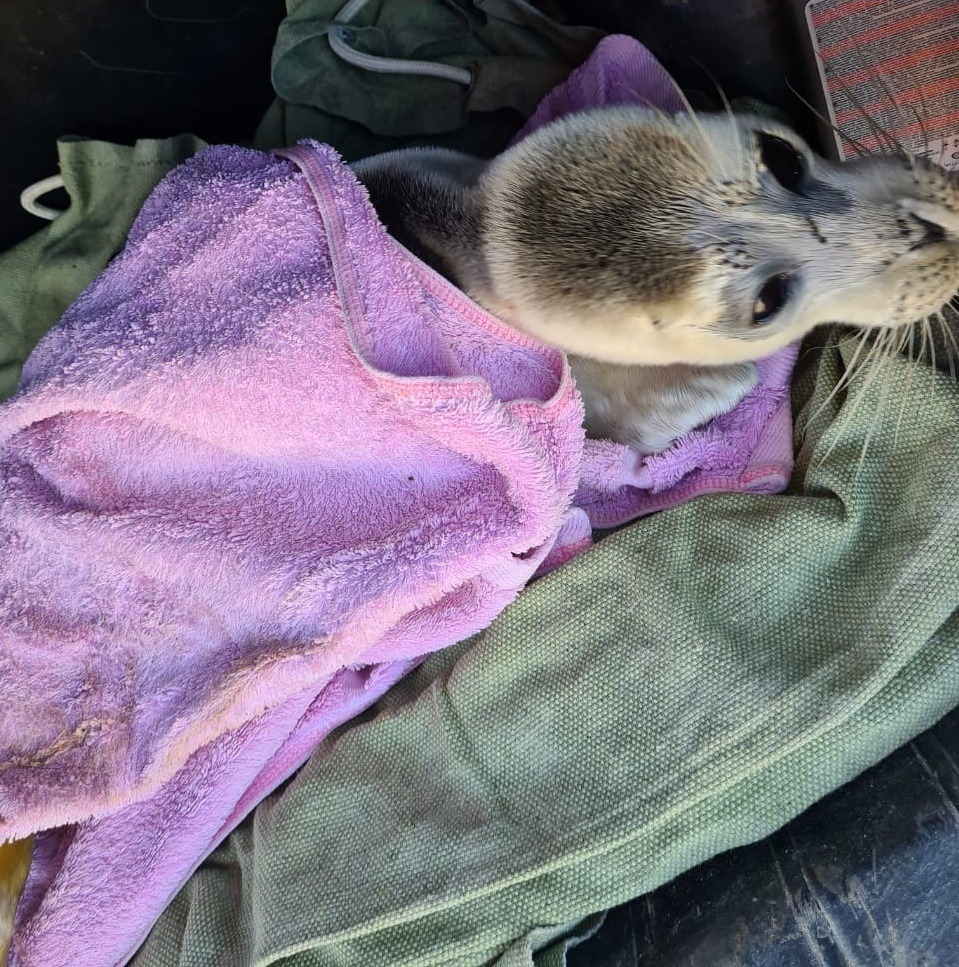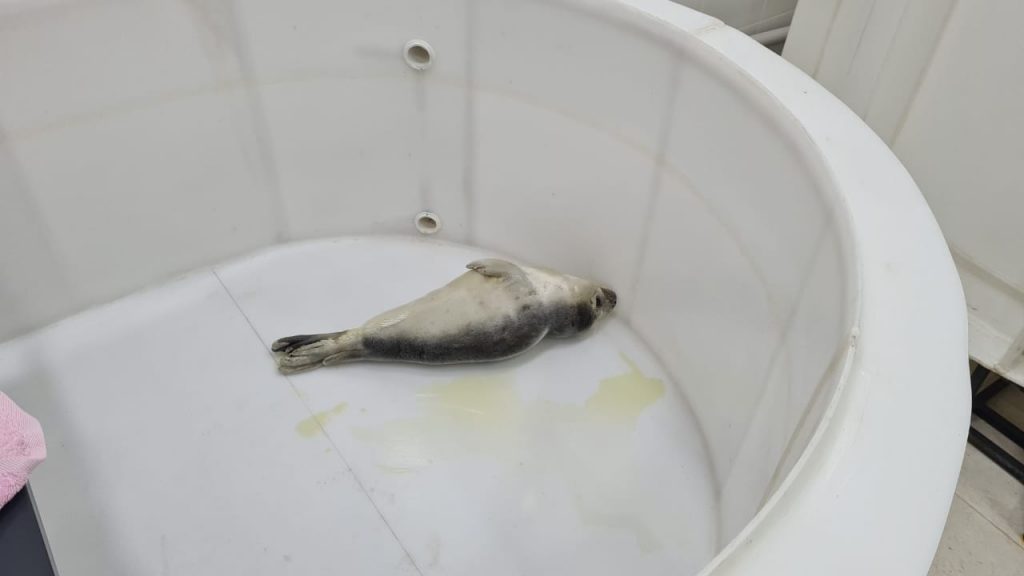 If you want to help the seal, please contact the number: + 7 775 101 11 22,
or write to e-mail: caspianseals@saby.kz
or follow the link: https://www.saby.kz/ru/info-pages/want-to-help (marked with help to seals).