The Caspian Seal Research&Rehabilitation Centre in cooperation with Central Asian Ecology Institute (CAIER) continues the work dedicated to preserving the unique animal. We went to another scientific expedition to plan the conservation efforts and research the seal population.
Science teams of CAIER and Caspian Seal R&R Centre went to the new marine expedition. It lasted five days. In the period of September 21 to 26 on board of "Zaisan" research ship we've visited Komsomolets bay and the Durnev island in Caspian sea.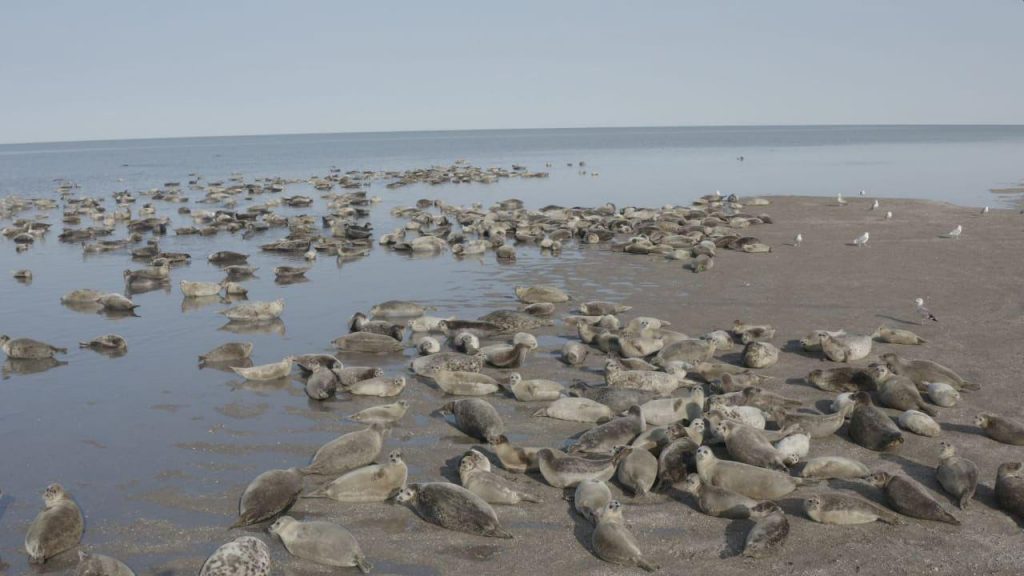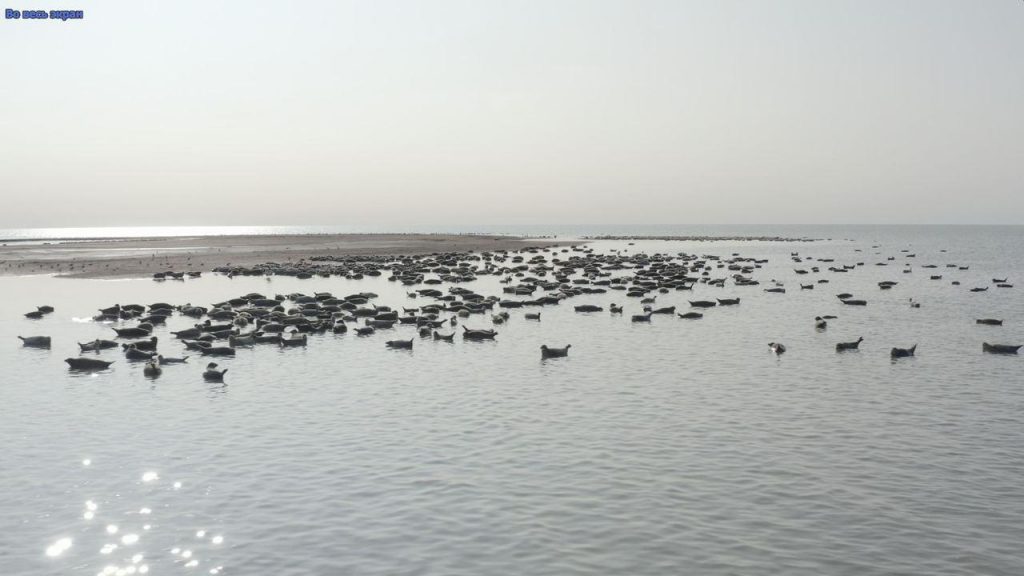 The aim was to evaluate the current state of the seals' population in Kazakhstan's part of the Caspian sea.
Research objectives:
To conduct observations of the Caspian seal on the ship's route: Bautino port – Komsomolets Bay.
If selective trapping is possible, measure animals (adults, puppies) and get biological material for subsequent research.
If the dead seals are found the collection of tissues for further toxicological analysis and other studies need to be performed.
The scientific expedition was carried out with the organizational and financial support of the CAIER.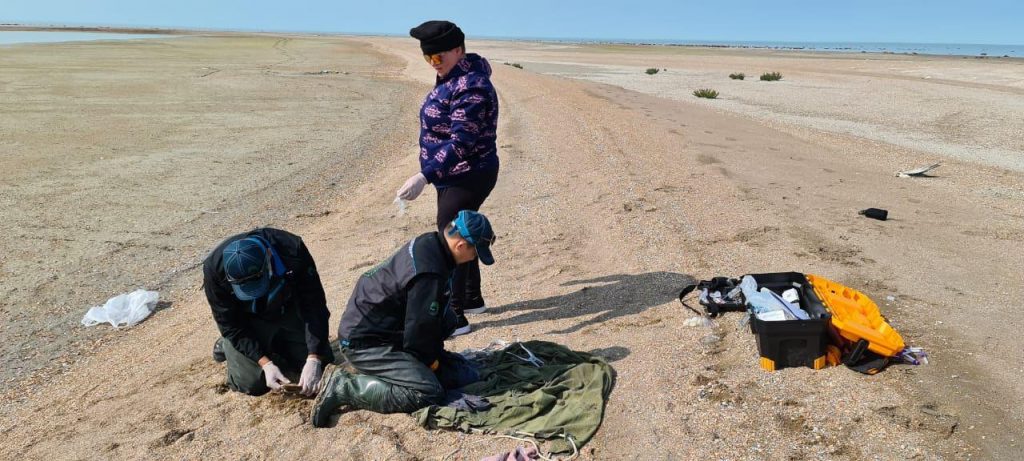 During the expedition, about a thousand seals were found on the Durnev Islands. On one beach there were about 800 animals, on the other about 200. Seals were also spotted along the ship's route.
Seven live seals were captured, one was in serious condition. The animal's neck was pinched by the remains of a fishing net. The affected seal is less than one year old. The pup was released from the net, given the necessary veterinary care and released a day after. The other seals also got veterinary treatment. During the study, samples of smears and hair of seals were taken.