Caspian seal research and rehabilitation center was visited by the deputy akim of the Mangistau region, Niyazov Galymzhan Mukyrovich. He got acquainted with the only scientific and practical organization in our country engaged in the research and rehabilitation of an animal unique for the Caspian Sea.
Through the efforts of the Center, its founder and head of the «Caspian Seal» project Aselle Tasmagambetova, scientific and veterinary workers, an extensive program was carried out to inclusion of Pusa caspica in the list of rare and endangered animal species and to establish population dynamics, as well as migration of a protected species. The Center, together with the Central Asian Institute of Environmental Research, identified natural, anthropogenic and technogenic risks for the species.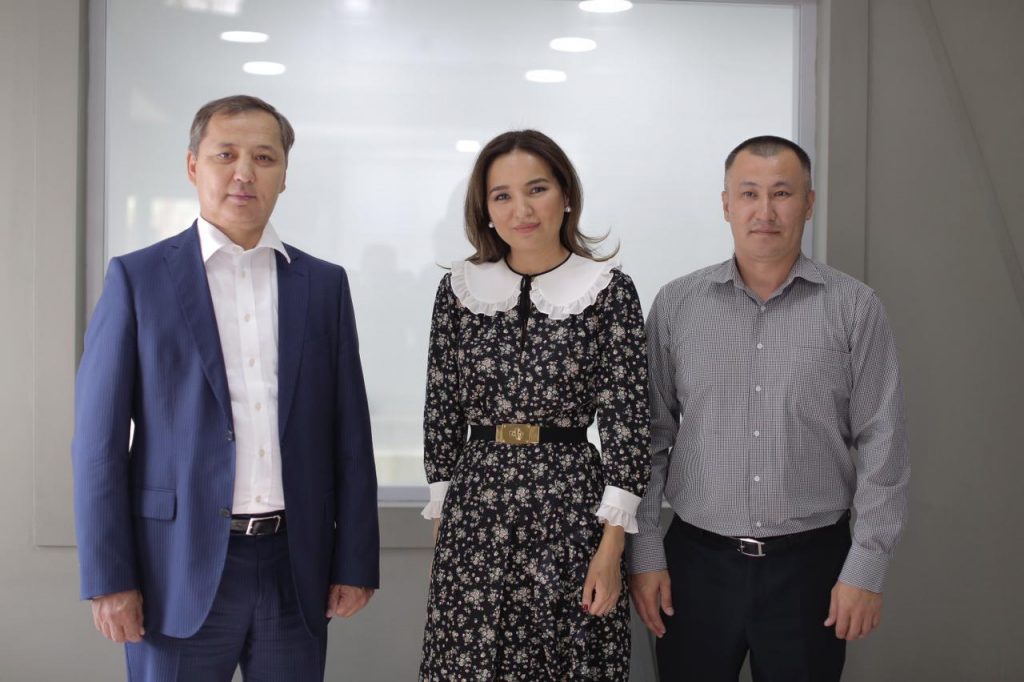 After the inclusion of Pusa caspica in the Red Book of Kazakhstan, a new stage of research begins. It is necessary to take comprehensive measures for the protection and reproduction of our endemic. This should involve government agencies operating in the Caspian Sea, including border services, environmental authorities and other stakeholders.
Further development of the Center and cooperation became the main topic of communication between the delegation and the leaders of the scientific and practical organization.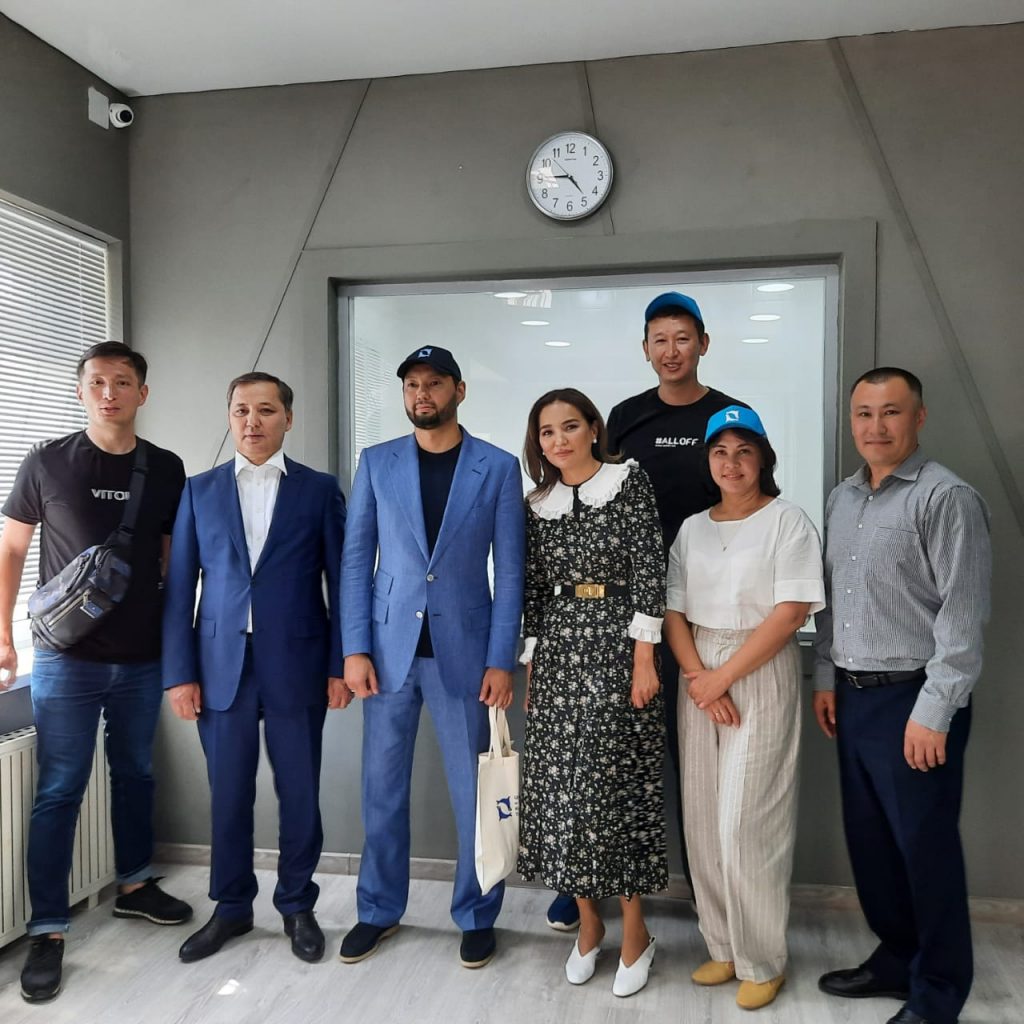 During the meeting, from the side of the akimat, represented by the deputy akim Niyazov, there was understanding, and an emphasis was made on possible further cooperation.
The Center has developed a number of proposals for further scientific research, both fundamental and applied, and outlined a number of measures for the protection of Pusa caspica.
Remember, on April 29, 2021, a baby seal was released into the Caspian Sea on Kulaly Island.
The baby seal was found in Bautino on the Caspian Sea coast, was severely emaciated, lay motionless and weighed 4.4 kg. Full treatment and rehabilitation of the seal took place at the Caspian Seal research and rehabilitation center in Aktau. All the necessary veterinary examinations and rehabilitation measures were carried out at the Center. In accordance with the treatment protocol, 6 meals a day were organized. The necessary vitamins and treatment were also given, including a cleaning procedure from ectoparasites. That helped to recover in a short time and gain the necessary weight.